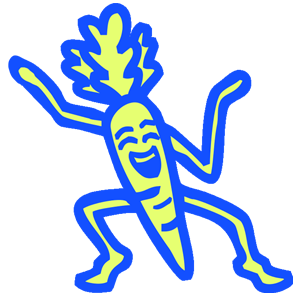 02 Future
We want to build a community of likeminded people in the realm of creativity, education and farming, with our first planting in October. Through sustainable practices, our mission is to reconnect people with nature and continue to grow the hemp revolution.
The farm will be a collaborative space for local farmers, artists and education around sustainable practices.
We are transforming the existing clubhouse into an events space for like-minded creatives to explore art, design, nature and freedom.
We want to remove the negative connotation associated with hemp, reconnect people to the land and learn to live in harmony with the environment.
Our goal is to create our products from seed to skin. Through research and development, we will explore soil regeneration, how to run a healthy ecosystem on the farm and what it takes to grow, cultivate and develop our own hemp fibres.