Shopping Cart
There are no items in your cart. Continue Shopping →
You qualify for free shipping
You are away from free shipping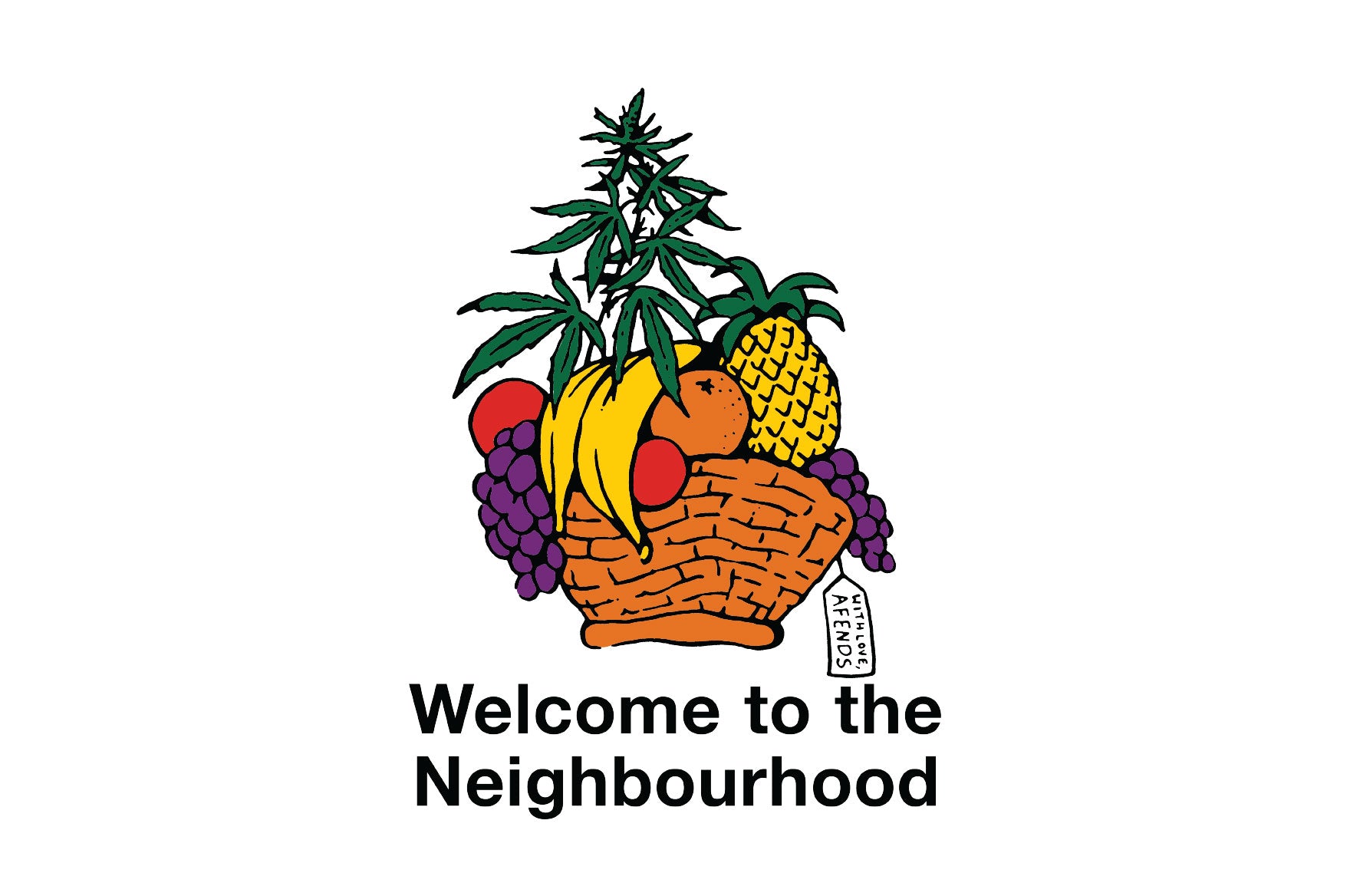 Welcome to the Neighbourhood.
Our latest range has just dropped in the neighbourhood and are here for a good, long time.
These diverse new season styles are insanely soft, sustainable and eco-friendly. Made to be worn all year 'round with easy layering and designed for functionality in a range of sturdy, durable fabrications they'll last forever and a day. Welcome the new season with our newest styles ready for the pickin'.