Shopping Cart
There are no items in your cart. Continue Shopping →
You qualify for free shipping
You are away from free shipping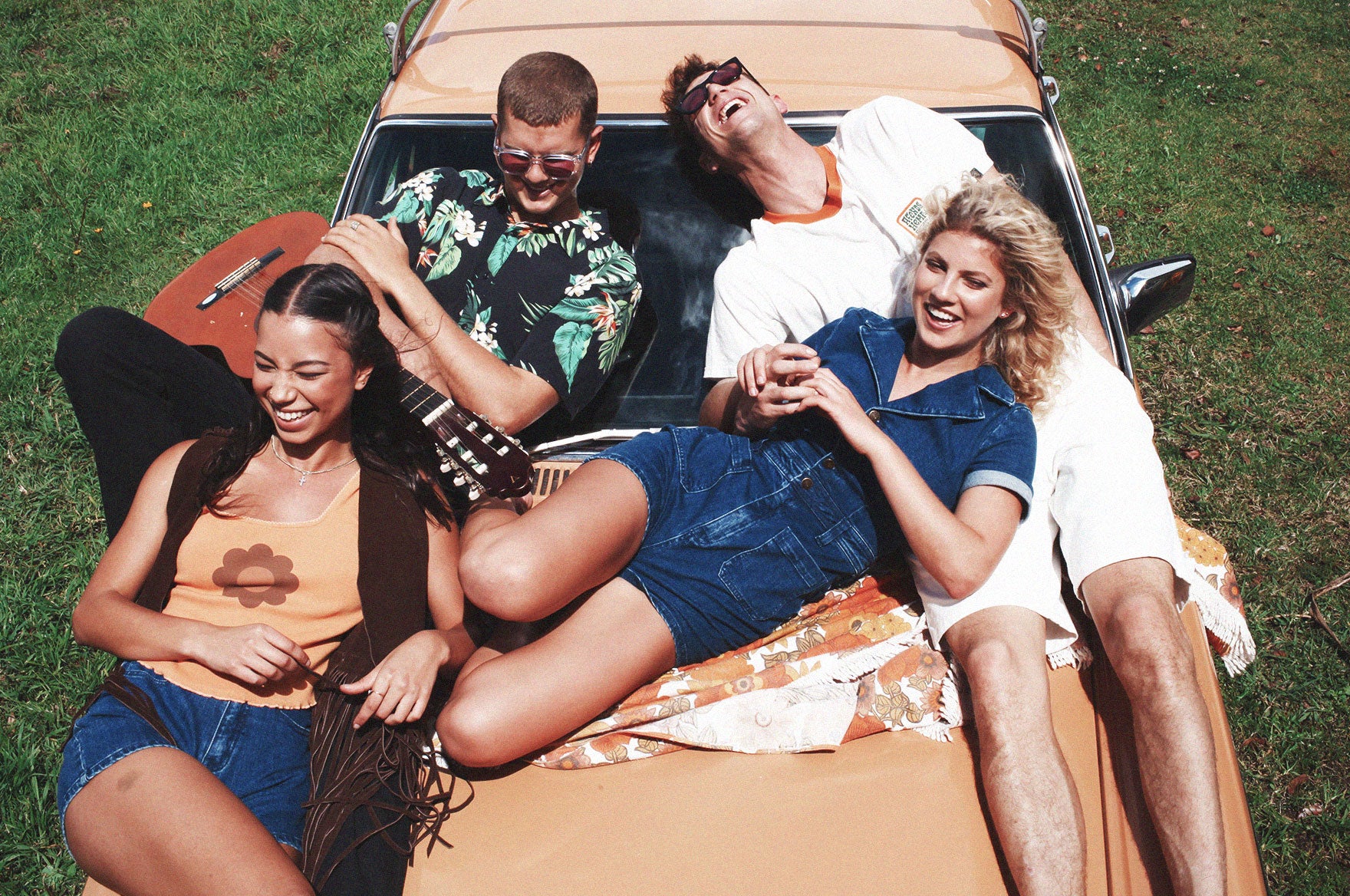 Psych Valley: World of Colour.
New arrivals have landed straight out of Psych Valley: our second drop for Summer inspired by the colourful psych-rock movement and timeless mod subculture of the 1960s.
The Psych Valley collection is designed foremost for practicality & ease of wear with classic core styles, then complemented by a vibrant palette as we delve in to a world of colour. Featuring cheeky graphics, striking hues and bold, psychedelic prints, the collection is distinctly retro and sure to have you ready for your next trip.