Shopping Cart
There are no items in your cart. Continue Shopping →
You qualify for free shipping
You are away from free shipping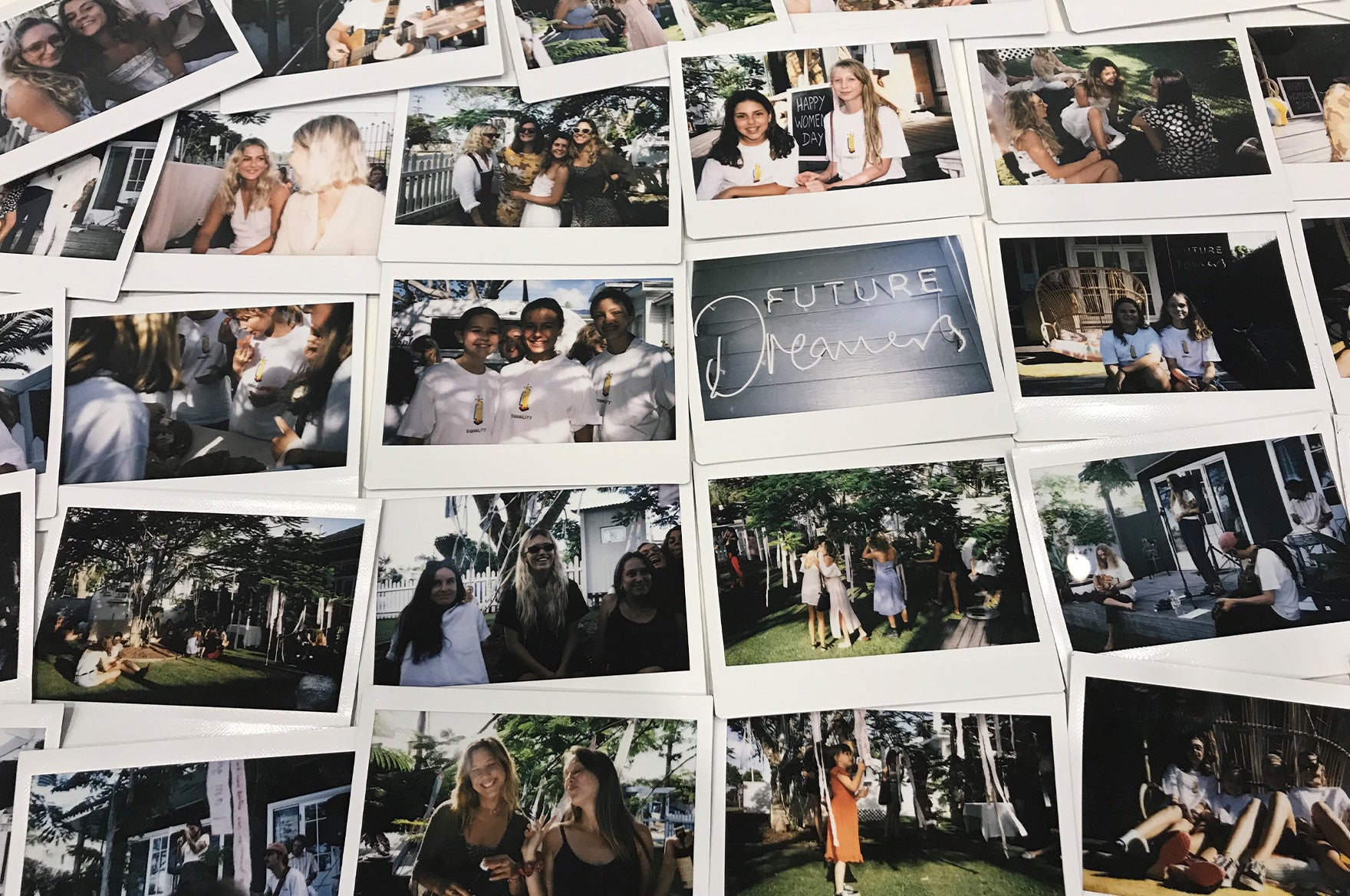 International Womens Day 2019.
Friday the 8th March marked International Women's Day for 2019. In celebration of this very important occasion, we held a little get-together at Future Dreamers, a local, safe space for young women to hang, get creative and connect.
The gathering was a great success, with girls and women from the local area coming down to have a nibble on a delicious platter, created by the amazing Prue at The Picnic Portal, and listen to the sweet sounds of local band, Seaside, fronted by wonder woman Darcy Dexter.